Description
Jump to:
Features
Eliminates the need for a person having to physically push and secure a wheelchair passenger into a vehicle
Acts as a restraint that secures the wheelchair to the vehicle
Easy to use and operate
Meets ISO 10542 and Resna WC18 testing requirements
Wireless remote control
Compact design
2 speed levels / 13.12 ft / 4.02 m
Fully adjustable positioning of the wheelchair inside the vehicle
EMC tested (electro magnetic compatibility)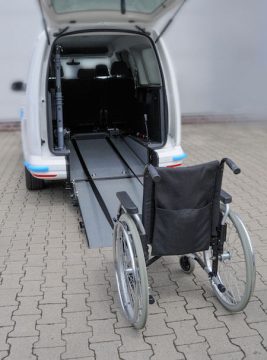 How Much Will This Cost Me?
As installation costs vary between car makes and models, we first need to find out if this product fits your vehicle.
Will This Fit My Vehicle?
As installation costs vary between vehicle makes and models, please follow the steps below:
Enter your vehicle's make and model.


We have authorised installers Australia-wide and can find one that's closest to you. Please note installation costs are determined independently by the authorised installer (not by us) and we simply add this to your quote.
We send you your quote including costing for:

The Easypull
Installation

Once you have your quote we'll leave it with you to make the decision whether to go ahead with the installation or not.
Can I apply for a Government grant?
Yes you can. Usually your Occupational Therapist will apply for this for you through NDIS or the state agency.
Learn more about accessing NDIS
Your Occupation Therapist will need a quote from us in order to apply.
What if I'm not satisfied with the Easypull?
If you're not satisfied with the Easypull we'll refund your money – it's a simple as that.
We also work with the installer to have it removed immediately at no additional cost to you.
Demonstration Video
Documents
Organise a FREE demonstration
We have dealers Australia-wide that stock this product and can show you how it works.
To help us connect you with your nearest store please provide us with your postcode:
Call (03) 9568 8383Fill out the online form
Find a Local Dealer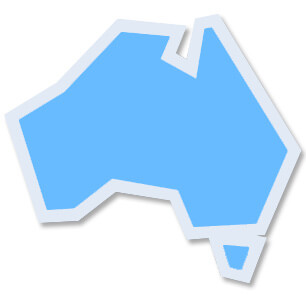 We have dealers Australia-wide that stock this product.
To help us connect you with your nearest store please provide us with your postcode: