Description
Colours

Fabric


Spandex
Innovative Design
…and high-tech materials for a new, outstanding chair!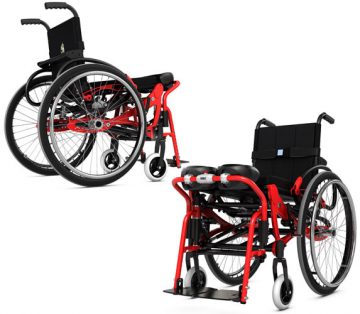 Well positioned
Perfect alignment of hips, knees and ankles.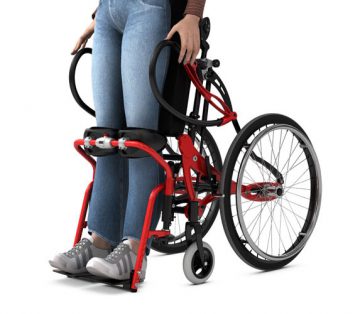 Ergonomic Tibia Support
Adjustable to each size of calf. Padded with comfortable foam cushions in neoprene cover.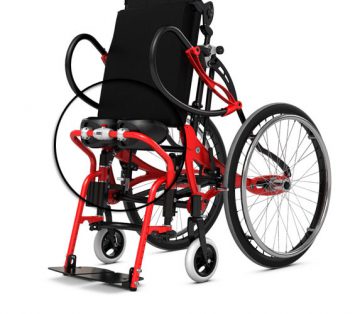 Backrest angle adjustable
3 possible indexations, Stepless angle adjustment -15/+10, 3 backrest heights available.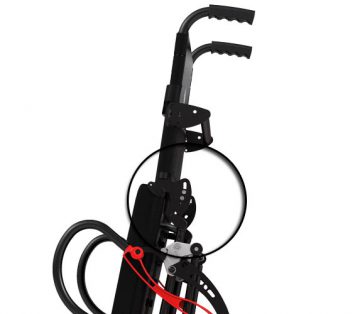 Quick Release
Front and back wheels are removable easily with quick release axles.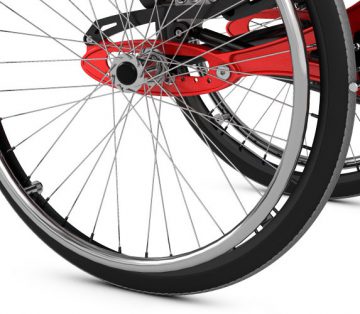 Easy adjustments
To achieve good positioning LifeStand is adjustable to the measurements of the user individually: the seat depth according to your size.