Free Vehicle Modification Consultation at MobilityCare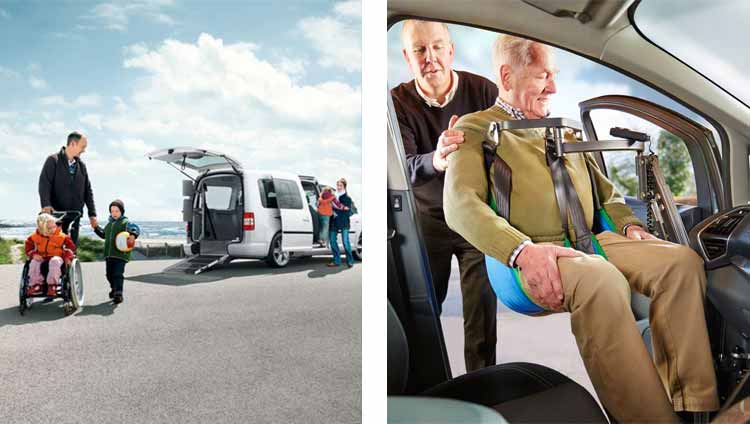 When choosing a solution to transfer an individual, wheelchair or scooter in and out of a vehicle there are a few points worth considering.
Avoid businesses that try to over service and overcharge. Your needs at an affordable price are the benchmark.
The type of vehicle you own will present you with a range of options and perhaps some limitations. If for whatever reason you decide to change your vehicle down the track, knowing what modifications are required can save you time, money and headaches!
Safety should also be your priority with all lifting and transferring solutions available to you and your vehicle. Crash test data outlines the safety of individuals and the integrity of the product during and after a crash test scenario. You should be aware of your own car's safety data. Many recent vehicles have both front and curtain side airbags which should not be restricted by any lifting device installed into your vehicle.
If you're unsure about what options you have available, we offer free 1 hour, no-obligation consolations. We recommend you take specific advice from your own healthcare professional (usually an Occupational Therapist) before and during this time.
To organise a free consultation please talk with us on (03) 9568 8383 or send us an enquiry.
Sincerely,