Mangar Cashback Offer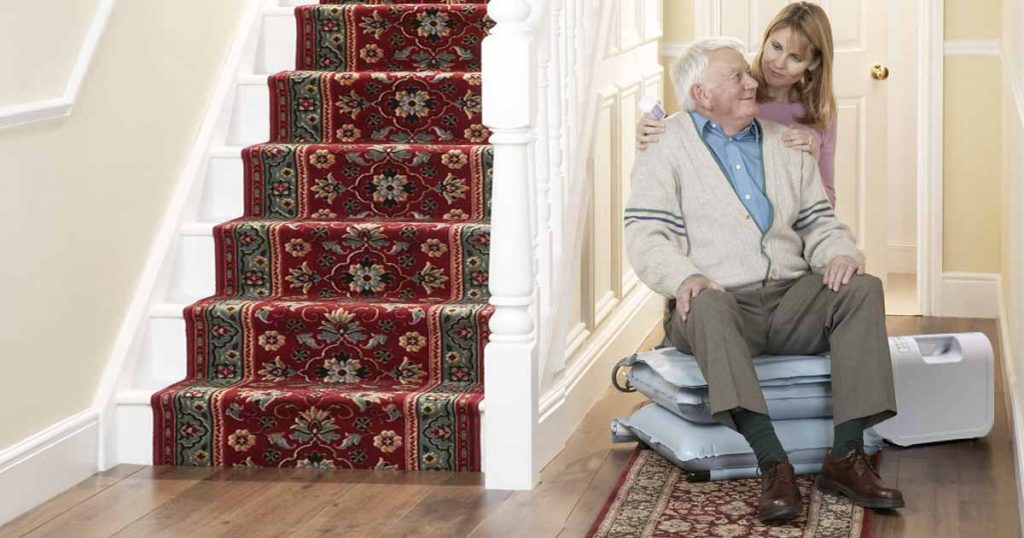 MobilityCare's Australia-wide dealers are offering a huge $200 cash back on all Mangar Elk and Camel purchases and $100 cash back on all Mangar Raiser, Archimedes Bath Lifter and Bathing Cushion purchases during the months of October and November 2017.
Don't miss out on this exciting offer. Valid until 31/12/2017.