AMF Bruns Market Leader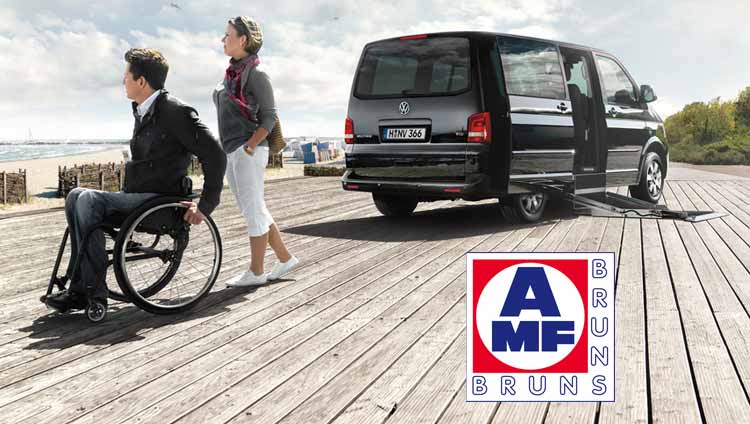 Vehicle Modification from AMF-Bruns, market leader in Europe for 55 years.
We are delighted to be the importers for AMF-Bruns, the large German manufacturer of restraints and vehicle modification / conversion products for the disabled market world wide. AMF-Bruns also have a major in house vehicle conversion business and consequently fully understand your needs. All products comply with international standards and are crash tested where appropriate.
You can see the range and scope of products and conversions at www.amf-bruns-mobility.com/
We will provide a fair price, stock your favourites and provide a speedily response-rate to your enquiries.
Please call for a free product catalogue. All sales orders and order enquiries, please call (03) 9568 838 or send us an enquiry.
Sincerely,