Falls Management & Prevention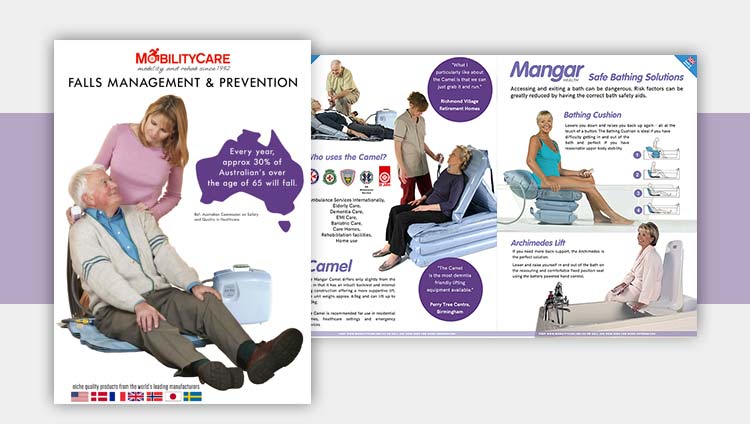 Every year, approximately 30% of Australian's over the age of 65 will fall.
SOURCE: Australian Commission on Safety and Quality in Healthcare
Not all people who fall over this age are injured and require hospitalisation. In many cases, an ambulance call out might have been avoided with the use of appropriate lifting equipment designed to lift a fallen person safely off the ground with dignity and with the assistance of a carer or family member.
Unfortunately there is not always someone there when an elderly person has fallen. Serious health impacts surround those left lying on the ground for more than 1 hour. These include dehydration, hypothermia, pressure sores, pneumonia, muscle damage and the increased fear of falling again.
The fear of falling again can mentally impact an individual, causing them to:
Lose confidence in themselves
Feel useless
Feel anxious or depressed
Isolate or withdraw themselves from social environments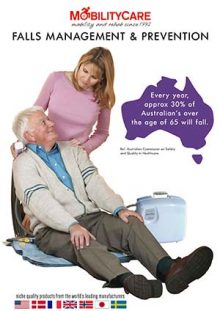 Download your FREE guide!
Download your FREE educational guide providing recommended mobility aids that can help manage and prevent falls in elderly people.