Mangar Health Wins Award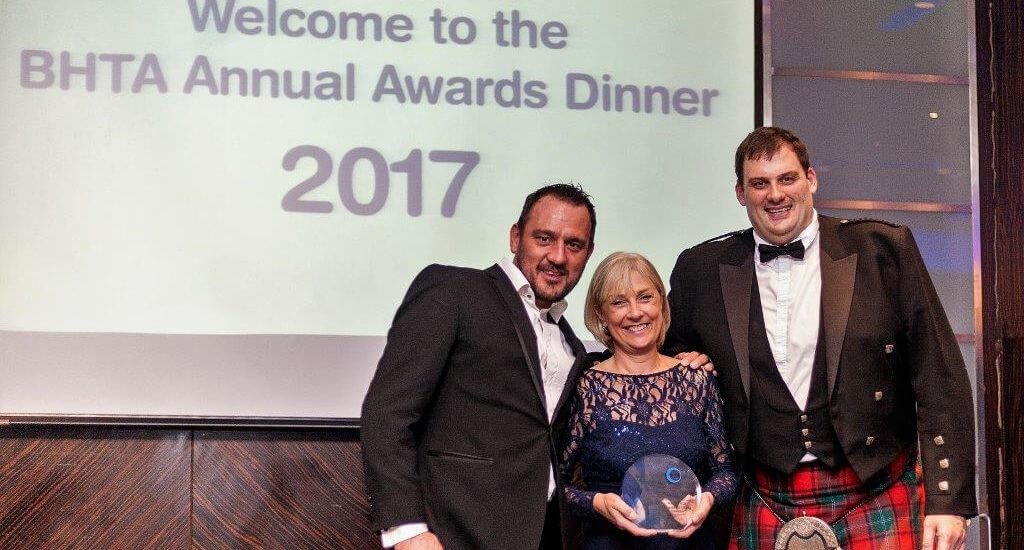 Mangar Health have won the Most Effective Marketing Campaign Award at the British Healthcare Trades Awards which took place at the Park Plaza London Riverbank Hotel.
Their #upliftingcare campaign was launched to raise awareness about the number of uninjured residents in homes and care facilities that could benefit from using the Mangar Elk lifting cushion. The inflatable cushion can lift a fallen person up off the ground safely and with dignity whilst reducing injury to the carer associated with manual handling.
Read the full story about Mangar Health's big win award.
It is no surprise that Ambulance resources are stretched as is and with the use of  innovative equipment, such resources can be better focused in situations that are life threatening.
To organise a free demonstration for the Mangar Elk, call (03) 9568 8383.